Hi! I'm Caz, Let's Grow
Your Business with Social Media…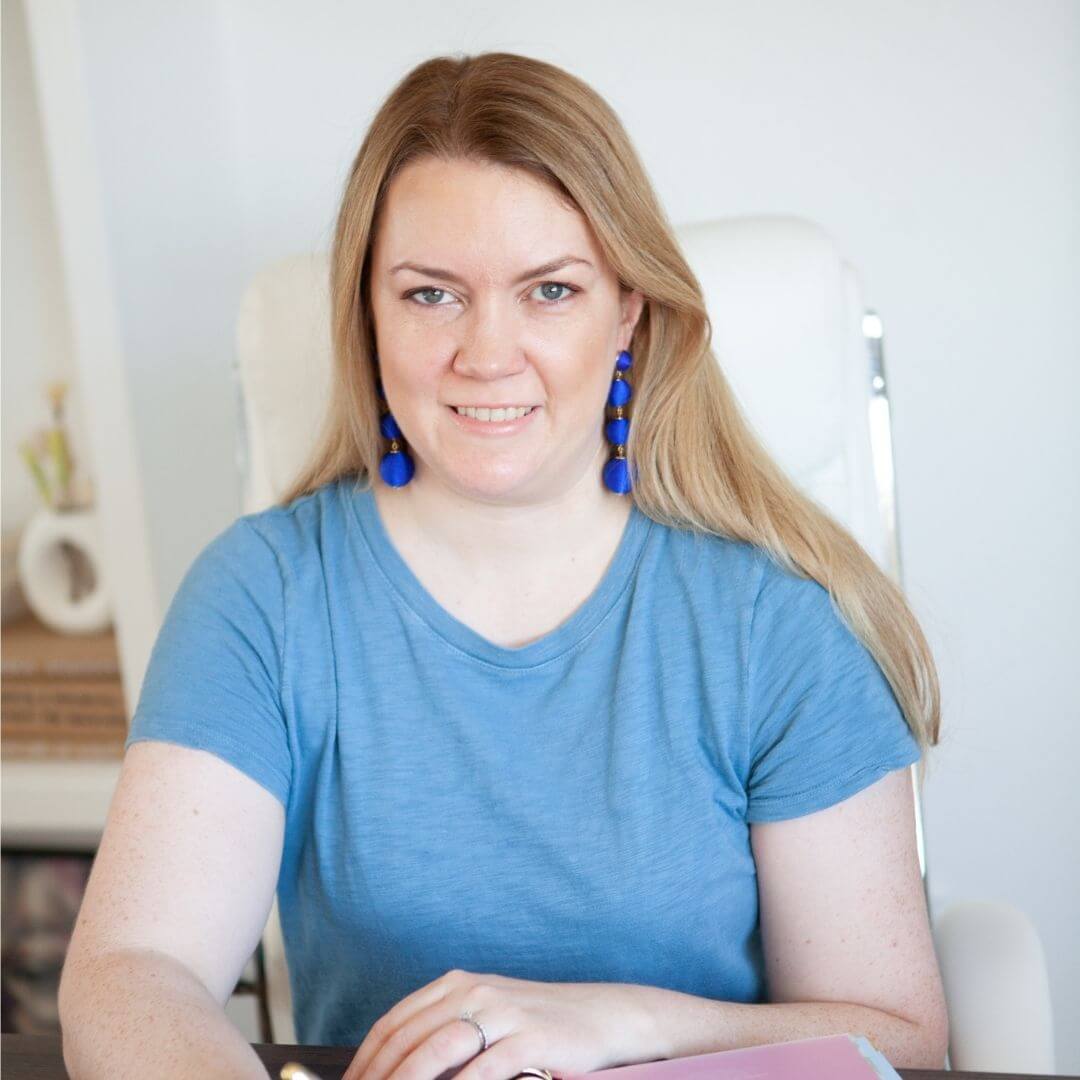 Hi, I'm Caz, your dedicated guide on the path to social media success.
With a decade of experience in small business marketing, I've mastered the art of turning tiny marketing budgets into massive results.

My Mission: Empowering Female Entrepreneurs to Thrive
I'm on a mission to empower female entrepreneurs like you to thrive in the ever-evolving digital landscape. My passion lies in helping you find paying clients and grow your business through a combination of paid social advertising and organic social media strategies.
YouTube Channel: Unlocking Strategies for Success
When I'm not working with clients, you can find me sharing valuable insights and strategies on my YouTube channel. It's a treasure trove of knowledge where I provide step-by-step guidance on how to harness the full potential of social media platforms.
Unlocking Potential and Doubling Income
In a mere six months, I managed to double my 9-to-5 income, and now, I'm deeply enthusiastic about showing women like you how to break free from jobs they dislike and embrace lives they truly love through the incredible power of marketing.
From the UK to Vegas: A Journey Worth Sharing
Originally hailing from the UK, I've traded tea for the glitz of Las Vegas, where I now reside with my wonderful husband and our beautiful daughter, Selene. It's been quite a journey, and I'm thrilled to have you along for the ride.
Let's Connect on Instagram!
Why not connect with me on Instagram? Let's be friends and share our marketing adventures. Drop by, say hello, and let's take your business to new heights together!
Ready to supercharge your social media game and grow your business? Reach out, and let's make it happen!
READY TO TURN YOUR FOLLOWERS INTO CLIENTS?