My Favorite Tools to Build Your Business Simply and Efficiently
MY FAVORITE TOOLS TO FAST TRACK YOUR SUCCESS
Tools To Grow Your Business…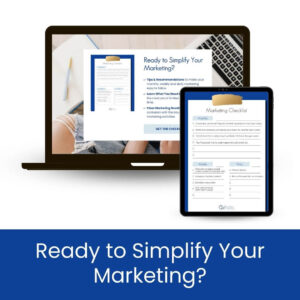 ]
Wish that marketing your business was as simple as checking off a few tasks?
If you're ready for marketing to be easy, click here to download my free marketing checklist.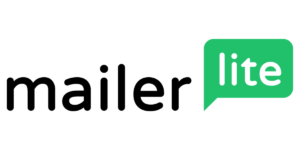 Mailerlite is my favorite email marketing service for new business owners. It's free for the first 1,000 subscribers and it comes with some incredible features which are going to help you rapidly grow your email list. Click to find out more and to sign up for free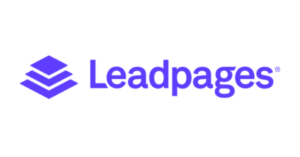 For speed, conversions and ease of use, you can't beat Leadpages. I love it for brand new businesses because you can get a landing page up and running far quicker than building a full website. Click here to sign up for a free 14-day trial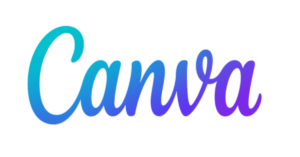 If you're needing to create graphics, logos, or social media images, you need Canva. I've used and loved it for years, the pro version provides so many benefits at a low cost. Click to check it out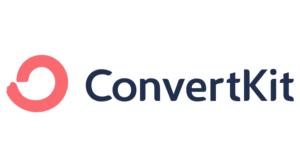 My favorite email platform. Use ConvertKit to create landing pages, email sequences, segmenting, and more. This is a great email platform to use once you start building your list. Click here to create your free account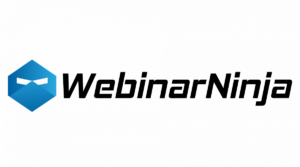 Looking to run webinars? You need WebinarNinja, it includes landing pages, email templates, and evergreen options to make running webinars so easy! Click to find out more!

Using quizzes to build your email list is a great way to grow your list. Interact is hands down my favorite quiz platform. It's full of templates and incredible quiz ideas and it's very easy to create and set up your quiz. Click to find out more

ClickUp is my favorite organization tool. You can customize the view, and easily create templates for recurring tasks and forms.  Click to sign up for a free account

A solid accounting system is a must for any business owner and this is a solid option. Used by many accountants, Quickbooks is a great choice to start tracking your business finances. Click to  save 55% off your first 3 months

Plann is by far my favorite social media scheduler. There are so many amazing features that I love about this scheduler. It has suggestions for captions, hashtags, and content. Click to sign up for a free account

Wavve.co is my favorite tool for making audiograms to promote my podcast. They make it easy to create and edit audiograms which also include captions. Click to sign up for free
READY TO TURN YOUR FOLLOWERS INTO CLIENTS?