I'm Here to Help You Find
Paying Clients
with Your Social Media 
READY TO GROW YOUR BUSINESS WITH
SOCIAL MEDIA?
Tired of the struggle? Exhausted with the constant need to create content, only to then grow a list of ghosts? 
Let's tackle this together and turn your followers into clients…
Are you looking to consistently fill your health coaching business? 
In 90 days we'll create a system which will ensure that you have a consistent stream of customers 
Click to learn more
Do you wish you could have reliable and regular guidance to check your ads and your funnels?
Paid Ads Classroom is your support to help you grow your business reliably with Facebook Ads.
Click to join the waitlist 
 Need a freebie fast?
This is what you need if you're ready to grow your email list. in 90 minutes we'll work together to set up your landing page, your Facebook Ad and all the tech in between!
Click the link below to book your spot  
"Working with Caz has created a
huge shift in my business!
When I look at my monthly balance sheet I can tell exactly which month Caz came into my life. Her launch ideas are so creative and very well suited to my audience, and she makes creating all of the pieces of each launch so much easier. What I love most about working with Caz that after each session with her I feel so clear and I know exactly what I need to do to move my business forward. This clarity and focus has helped move my business forward like a freight train! Thank you Caz!"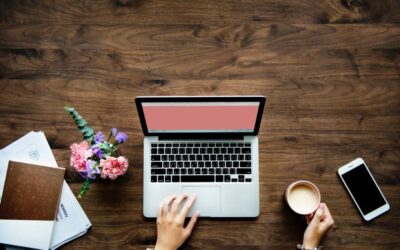 As much as I love the online business world there's the fact that we all have to admit which is that it is getting noisier and it is getting more and more competitive. We have to always be innovating as business owners and one tried and true tactic is to build a...
read more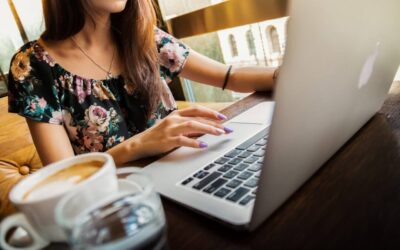 Strategy is a funny word isn't it? I feel like it's such a loaded word. In my corporate life, strategy was a word thrown around by people who wanted to feel important. "Strategy will eat tactics for breakfast" (to clear the record, this was said to me in my 9-5 and is...
read more
READY TO TURN YOUR FOLLOWERS INTO CLIENTS?